What Makes a Mythic Raider
Mythic Raiding…
The end game. The final boss. The ultimate goal.
In World of Warcraft raiding, Mythic difficulty is reserved for the best of the best. Players fight their way through Normal and Heroic in hopes of gearing their character and perfecting their rotation to have a spot on a dedicated Mythic Raid Team. For most players, this is the goal for end-game content.
But what makes a good Mythic Raider?
Many people would answer this in a few different ways. They might say "the highest item level" or "the top DPS". Perhaps that coveted spot on the team is reserved only for friends or the roster is filled with very specific roles.
While all of those things can help build a great roster, we are much more concerned with building a team. Our VTR Mythic Team consists of much more than just top numbers on a damage meter. Our goal is to build a guild that consists of members who have passion, dedication, loyalty, and drive. These qualities make for a better Mythic Raider than a spotless rotation or being top of the meters.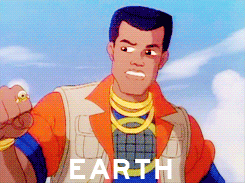 To be a top tier raider, you must understand a few basic guidelines and have the right mentality. This means that you know you can't raid alone. At least not current content. You must have a well-oiled group in order to defeat the bosses that we encounter in our World of Warcraft.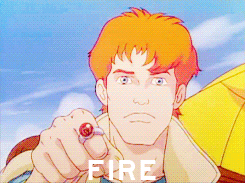 Communication and patience are two requirements for raiding that are often overlooked. Many players expect to join the team and be handed their fancy epic gear without understanding the full amount of work and dedication that raiding takes to be successful. The team cannot carry each other to victory. Each member has a role and responsibility to the team. Consistency and loyalty are another set of traits that are required for effective raiding.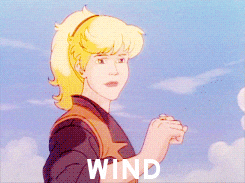 Being on time and prepared is key to starting the battle off the right way. We often refer to Normal or Heroic as pre-season. Training. Practice. This is a required part of raiding that is often taken for granted when it's time to put on our game face and push into new content. We push our raiders to perform at top level each and every raid. Knowing when to joke and when to focus is often key to an enjoyable raid night.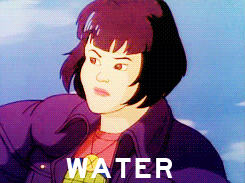 Mythic raiding takes heart and perseverance. Each member of our team understands what it takes and is willing to give 110% each and every raid night. By asking questions, following directions, providing solutions, and keeping focused, our team can accomplish anything.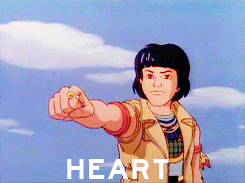 With our powers combined… Well, you know the rest!
Do you have the heart to become a Mythic Raider? Click HERE to apply for Voidwalker Texas Ranger!